Race • Challenge • Brawl • Win
Are you a tracer or chaser?
Play this fast paced, arcade-style racer
Navigation freedom
Draw unique tracks
Race challengers
Own NFT in-game assets
Compete with friends
Win to collect points and prizes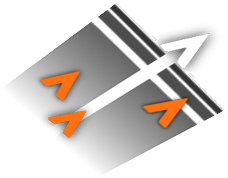 TRACER: the race leader
The tracer designs the track in real-time
Build challenging tracks
Confuse your opponents
Win points!
CHASERS: the challengers
Chasers attempt to overtake and become the Tracer
Compete on new tracks
Overtake to become the tracer
Win points and claim the top spot!
Light Trail Rush comes with four ships you can choose from: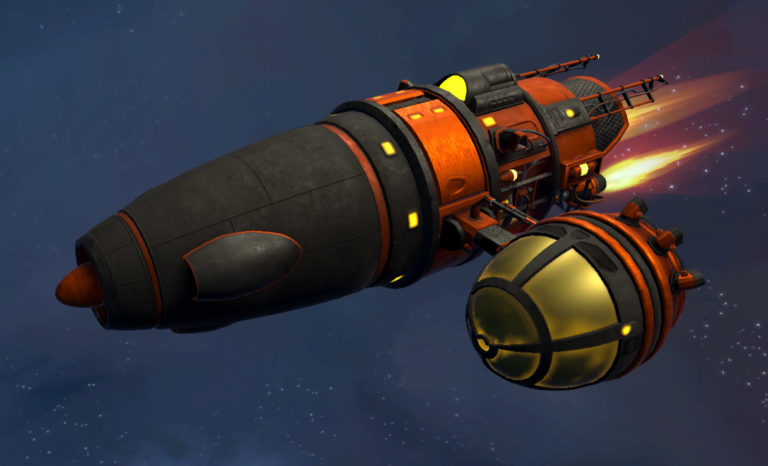 Merlin offers the fastest acceleration when using boost-ups. Preferrable for experienced players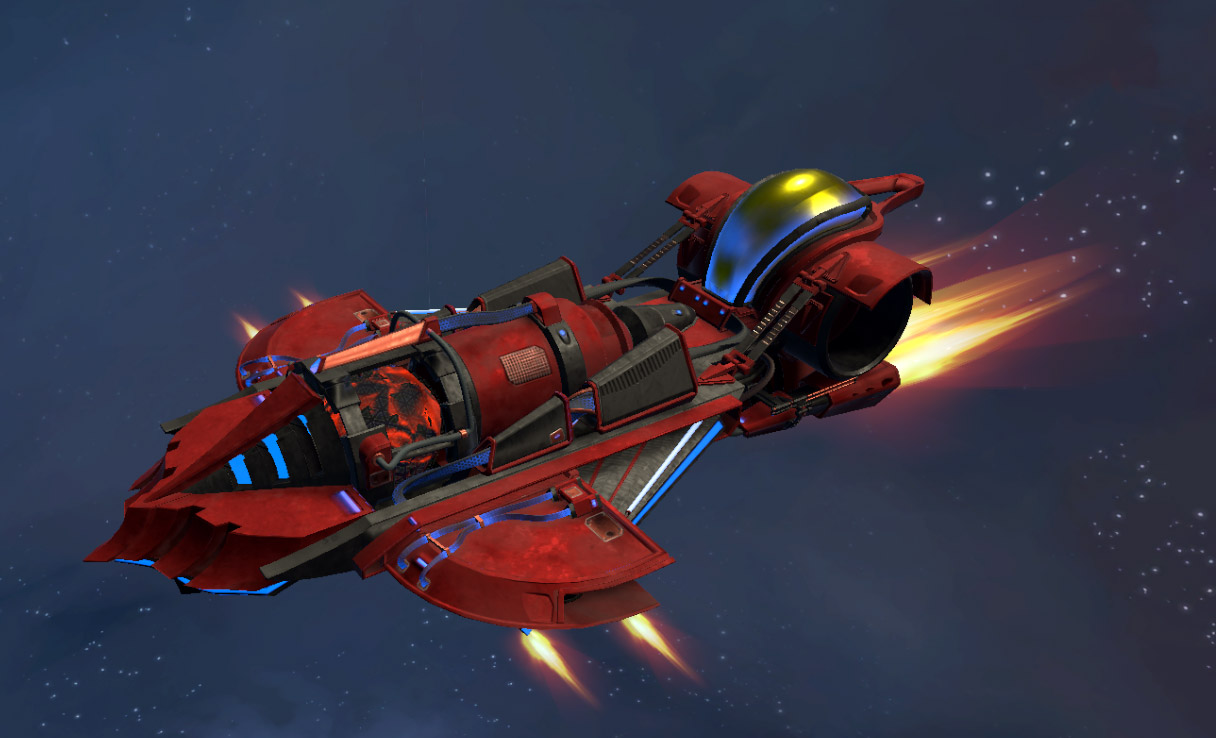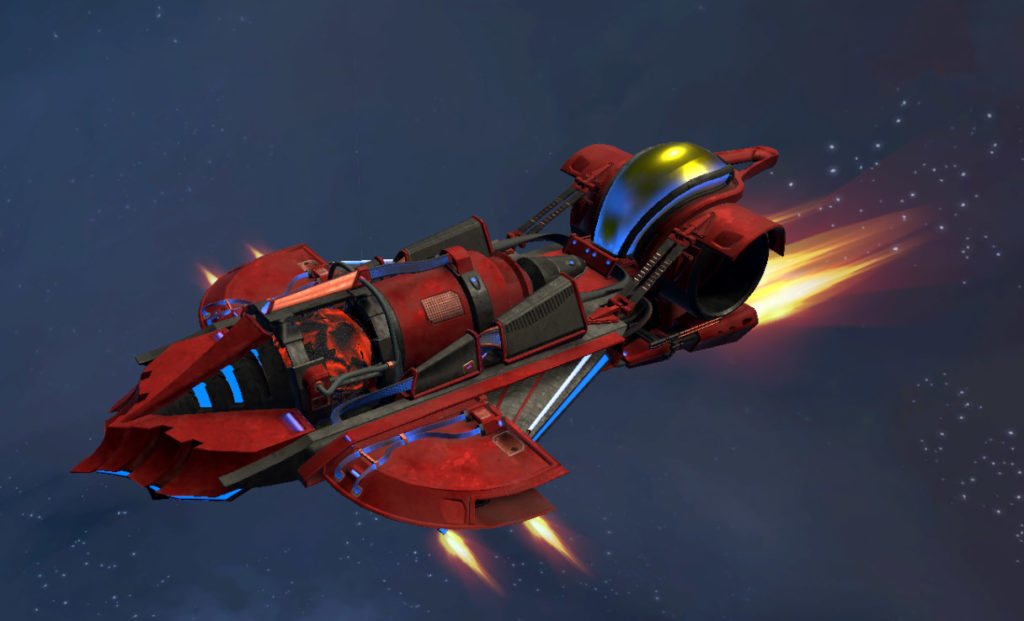 Go for Firebird if you're after speed! Experienced players will love it.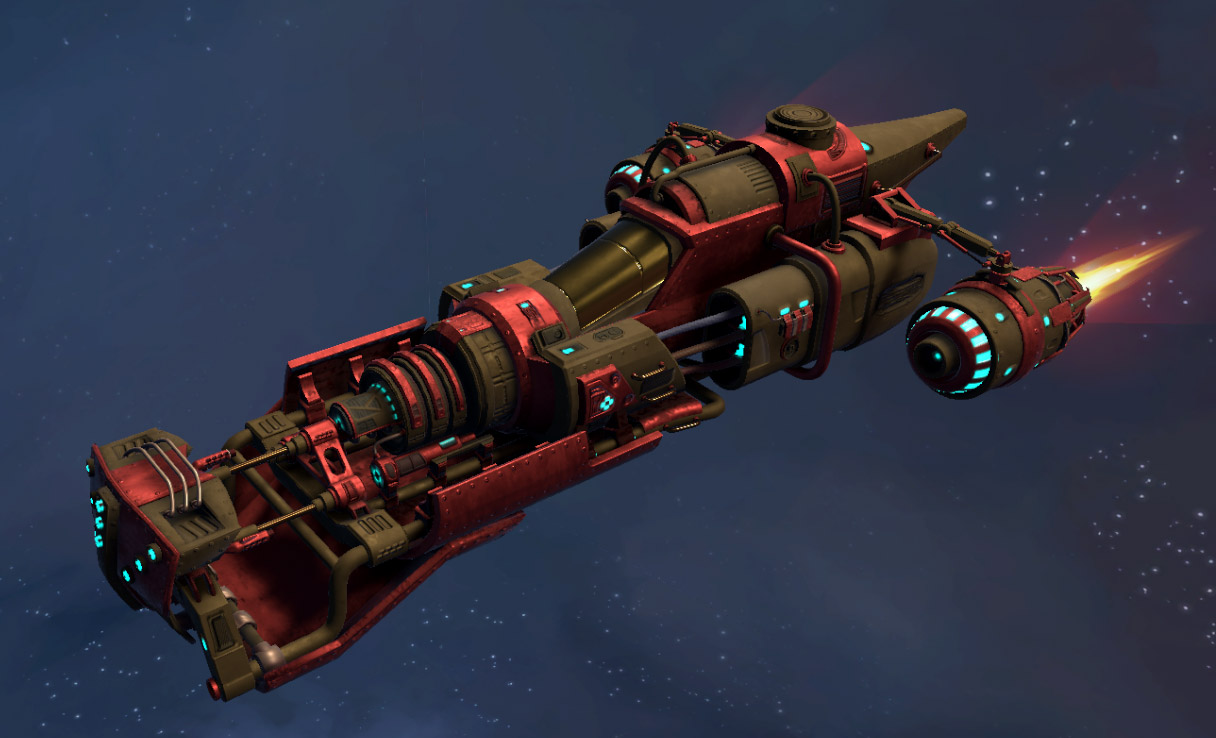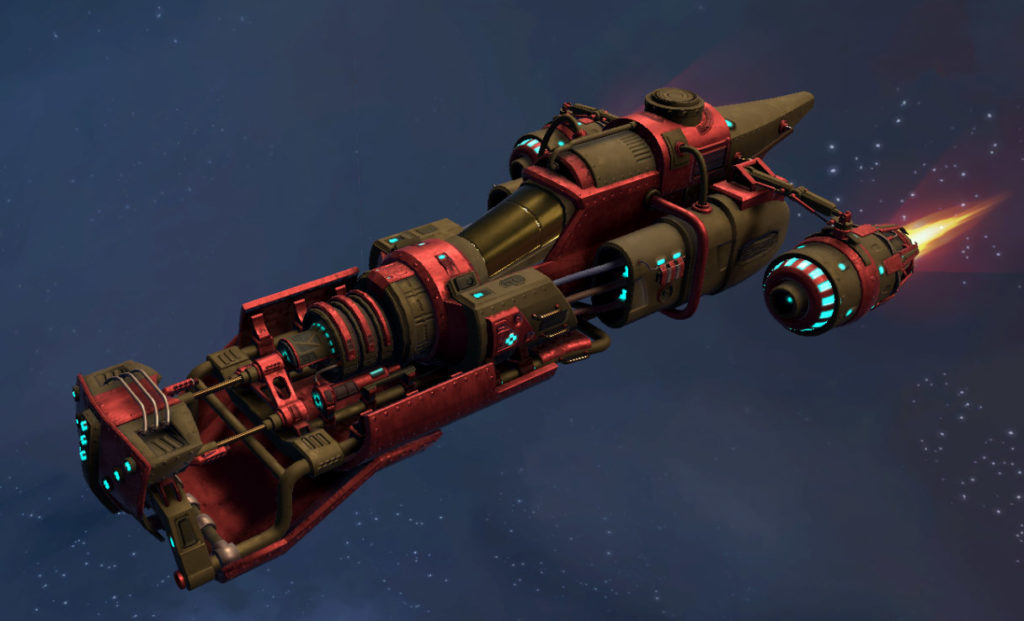 The most shock resistant ship, well suited for brawling. Recommended for beginners to intermediate players.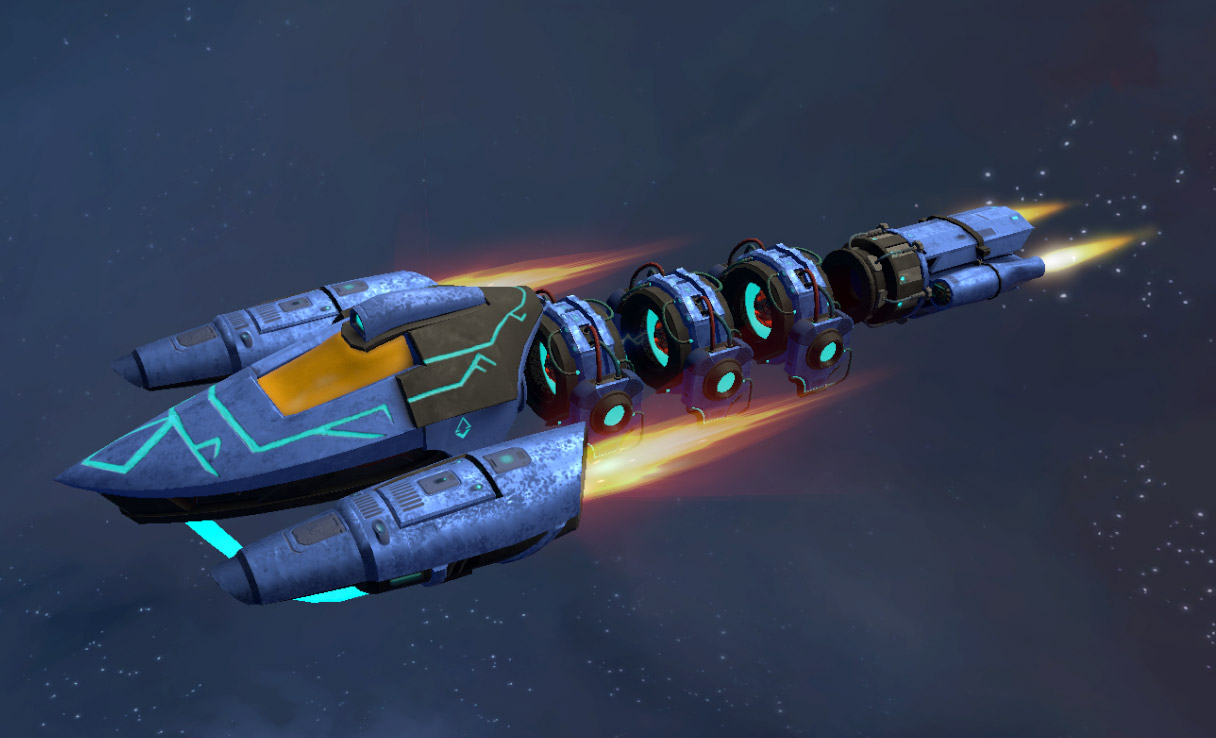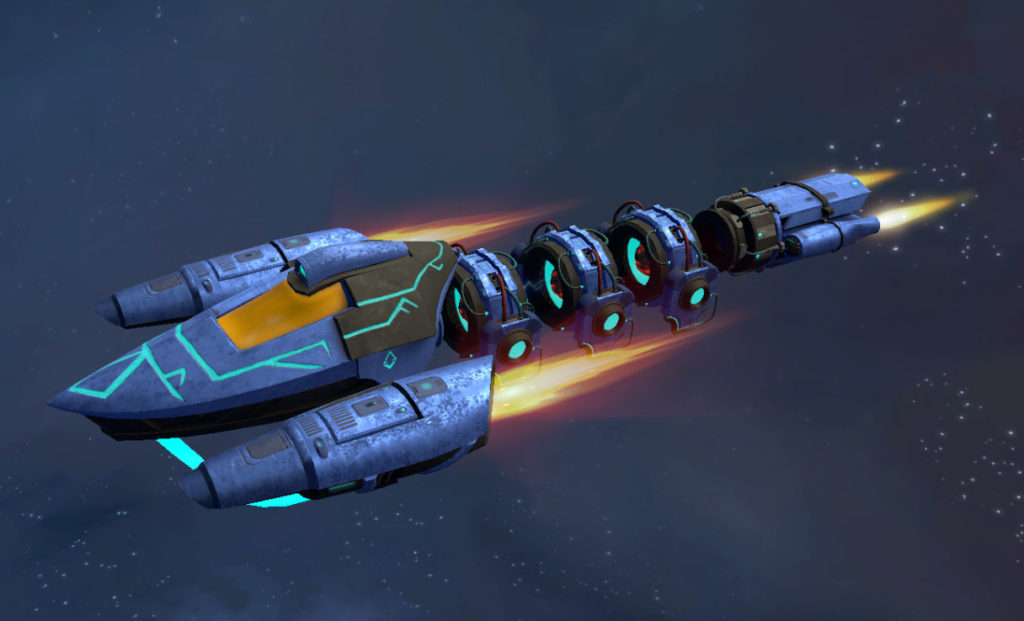 Urumi ship offers the best maneuverability, the best choice when starting to play Light Trail Rush
After centuries of space expansion, conflicts emerged over the control of Ambrosium, the most coveted resource in the Galaxy.
When the Pax Ambrosia Treaty ended the war, the defeated and battered Houses were forced to surrender all Ambrosium trade rights to the Konsortium. Although the Treaty has brought peace, the unfair distribution of resources and power has resulted in a growing violent underground rebellion against Konsortium.
Konsortium uses Light Trail competitions as a peace keeping endeavour to pacify the masses. Light Trail League is the most popular sport in the Galaxy. With competitions attended by billions, the sport serves as a popular as well as political outlet. Heroes of the Light Trail League bring hope and pride to the underclass.
Join the Light Trail Rush community!