B2Expand is a French indie video game developer specialising in blockchain technology, and has been in the space since 2016.
Having released the first title Beyond the Void in 2018, the team is now working on a new IP "light Trail Rush". The PvP multiplayer arcade game will integrate NFT ecosystem.
B2Expand endeavours for the mass adoption of blockchain games in two ways: making a great game and funding blockchain R&D.
B2Expand is one of the founding members of the Blockchain Game Alliance.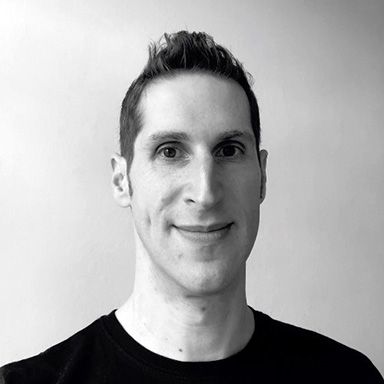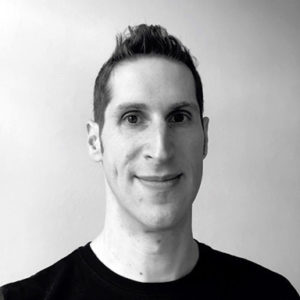 Blockchain and games
advisor/developer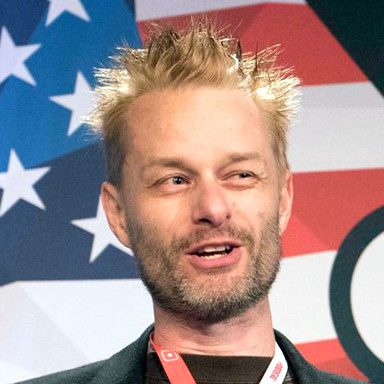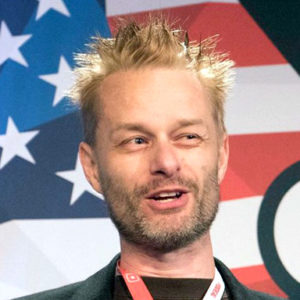 Devilish Advocate
for Blockchain Gaming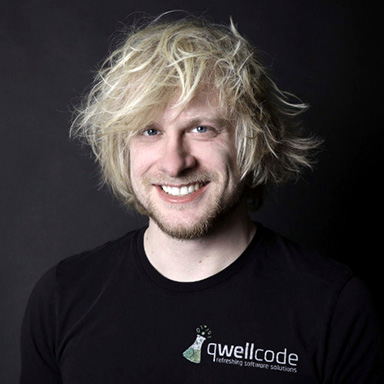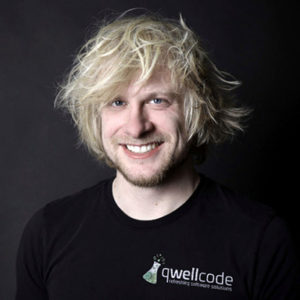 Working at the intersection
of Blockchain and Virtual Reality