B2Expand is a French indie video game developer specialising in blockchain technology, and has been in the space since 2016.
Having released the first title Beyond the Void in 2018, the team is now working on a new IP "light Trail Rush". The PvP multiplayer arcade game will integrate NFT ecosystem.
B2Expand endeavours for the mass adoption of blockchain games in two ways: making a great game and funding blockchain R&D.
B2Expand is one of the founding members of the Blockchain Game Alliance.
Recognised for our innovative spirit, we were selected to take part in the first season
of the start-up program run by Ubisoft in partnership with Station F.
October 2018: we shipped our first title, Beyond the Void, on Steam.
December 2018: we released Nexarium on Android, our corporate shop with a marketplace running on the blockchain. Nexarium was part of our internal research programme.
June 2020: Official release of the premium version of Light Trail Rush (currently in development).
Our ambition and passion are to make a great game for "conventional" gamers who will be bound to want to convert to the blockchain. Our dream is to offer the best gaming mechanics so that the player's experience of the blockchain is seamless. Yet the technology is empowering thanks to ownership over digital assets that can be used across different games.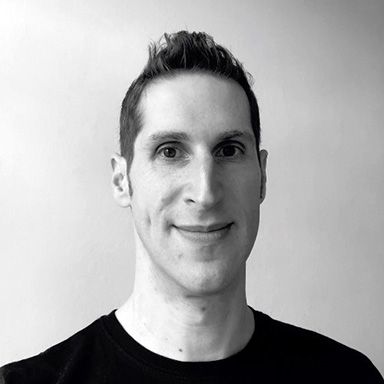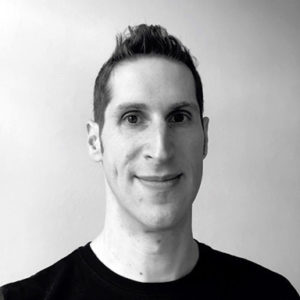 Blockchain and games
advisor/developer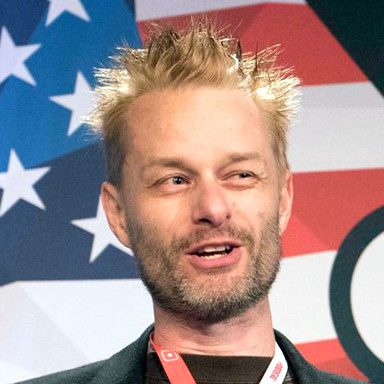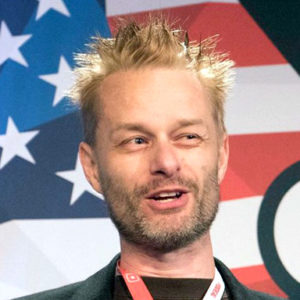 Devilish Advocate
for Blockchain Gaming