We're taking cross-gaming a step further!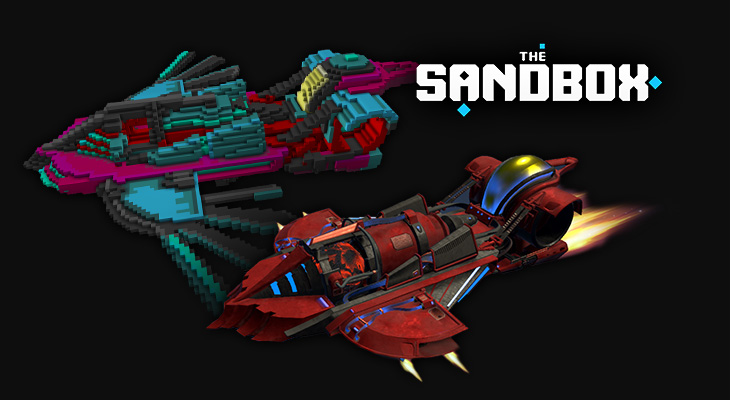 The Sandbox is a community-driven platform where creators can monetize voxel ASSETS and gaming experiences on the blockchain.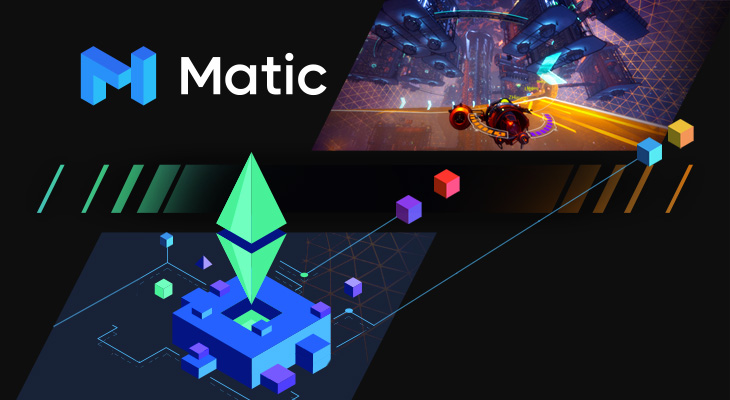 Matic Network brings massive scale to Ethereum using an adapted version of Plasma with PoS based side chains.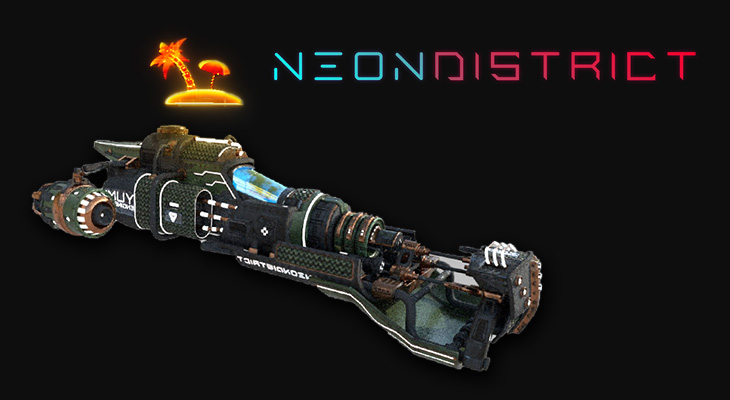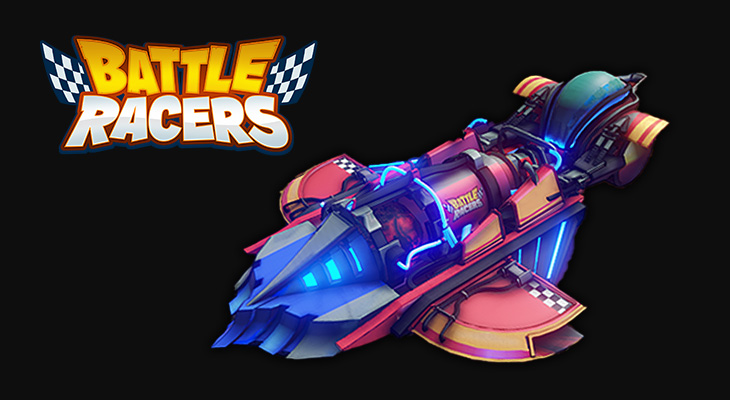 Battle Racers is an action-packed arcade blockchain game where players can build, race, and battle model cars on arcade-sized tracks.
0.2 ETH | 50 minted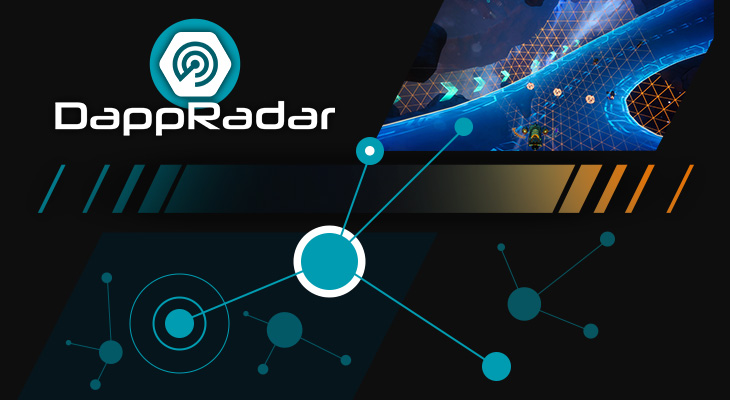 Platform providing ranked list of blockchain dapps