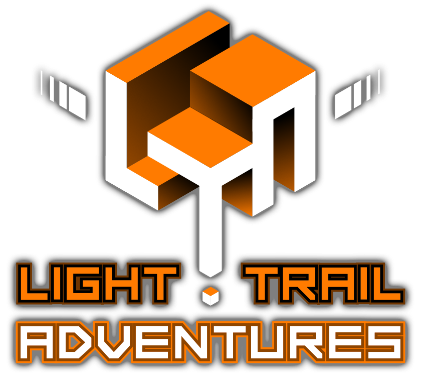 LIGHT TRAIL ADVENTURES


A fun spin-off of Light Trail Rush in Sandbox metaverse!
While Light Trail Rush (available on early access on Steam) is still in development,
we are excited to create an Action RPG Light Trail Adventures.
LTA is a fun exploration game with three game mechanics:

Explore the labyrinth and defeat ugly creatures in the cave.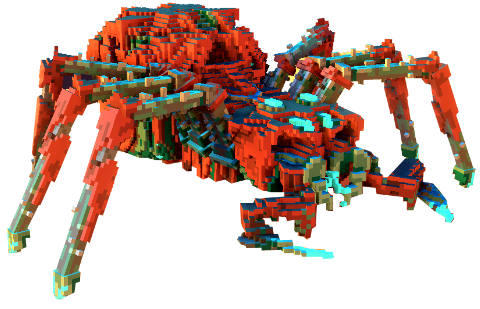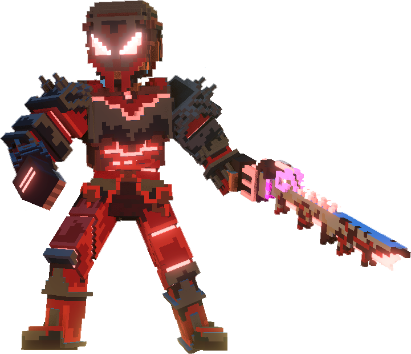 Our roadmap will follow the continuous development and improvements of Game Maker and VoxEdit.
We are aiming to release a playable game next April in a smaller parcel to begin with.
Light Trail Adventures will be continuously expanded in its land.